The airports of largest countries attract
always more people!




The airport of Atlanta Hartsfield in the United States of Georgia remain the world's number one in terms of domestic traffic with 92,7 million passengers in front of Pekin's airport as well as Chicago O'Hare (in terms of domestic traffic ).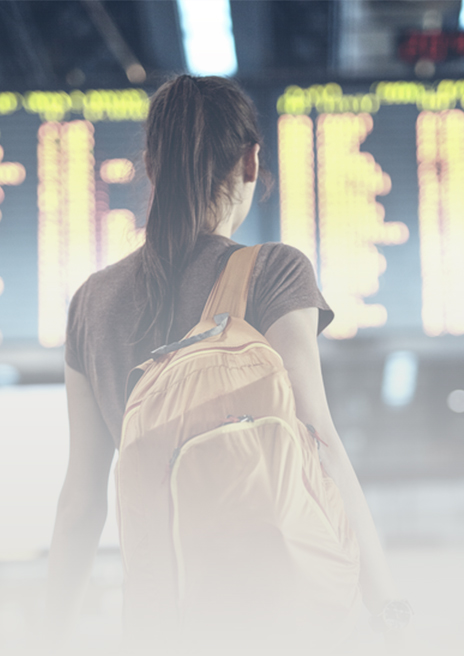 PRACTICAL ADVICE AT THE AIRPORT
It's very important when someone book an airplane ticket to plan ahead his schedule. It's crucial to choose the perfect time for flight, its duration is also taken into consideration but departure and arrival times are very important especially for transfers management as well as the arrangement within the accommodation structures just as hotels.
Certainly, at the airport there are the necessary steps and usual annoyances; check–in, Luggages registration as well as hand ones and ID Check.



CHECK YOUR AIRPORT OF DEPARTURE'S WEBSITE
You will find all the information about the means of transport rolled out (shuttle from the stations nearby…) and the parking fare as well . Register online through your aerial company's website to confirm your flight booking by an electronic airplane ticket and sometimes you may have the possibility to choose your own seat.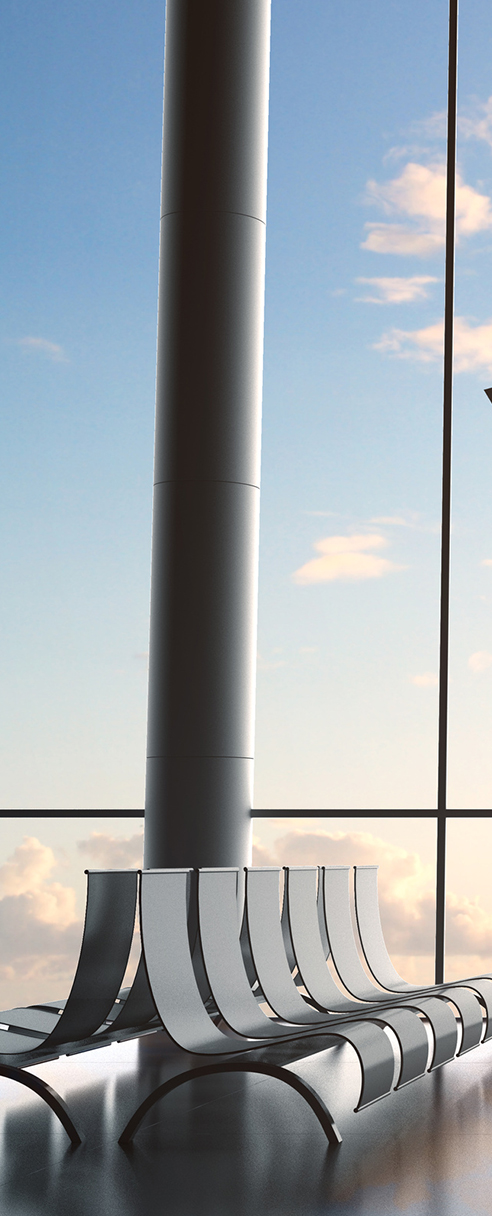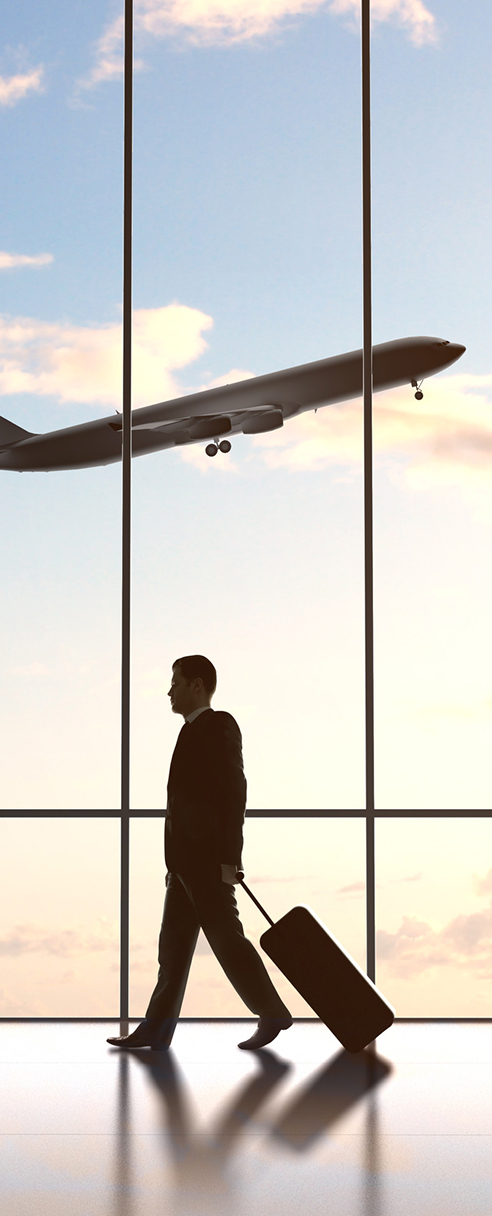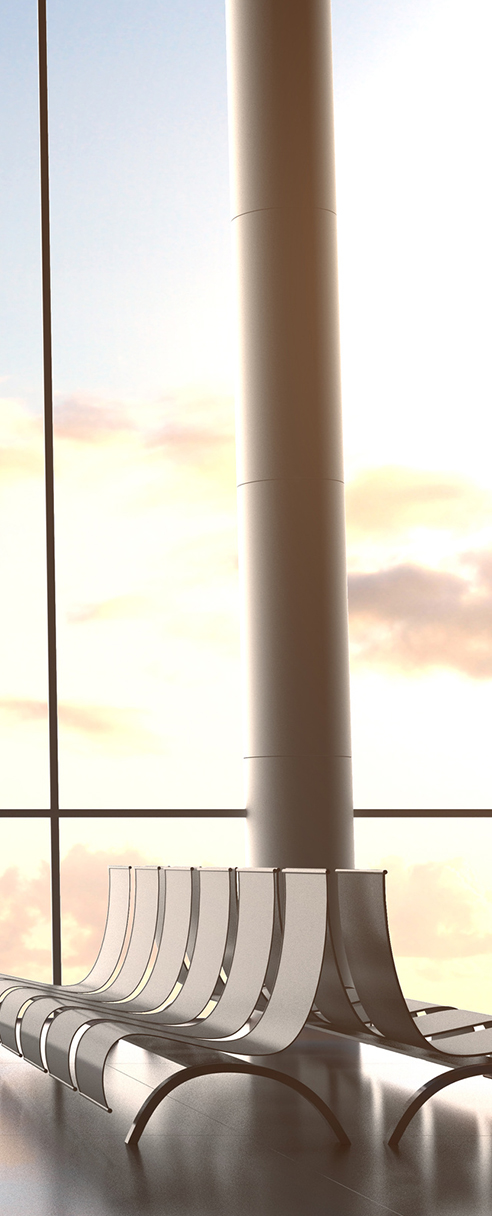 Several travel agencies are available at the airport in order to offer you a range of services and touristic products.
The aerial company's program grants a certain number of status points according the covered distance and the travel's class.
Duty free: business in full flight !
For the passengers, buying in airports offers several advantages : neither taxes nor formalities, and this within a secure environment.